TVB Fairchild Fans Party '14
Three Stunningly Handsome Stars to Visit the East and West Coasts
The long awaited TVB Fairchild Fans Party is back! This September, Fairchild TV will be bringing three of the most popular male artistes in Hong Kong, Lawrence Ng, Edwin Siu, and Fred Cheng, to both Vancouver and Toronto for a special meeting with fans. Charismatic Lawrence Ng is celebrating his 30th anniversary in the entertainment industry this year. In 1998 Lawrence made a breakthrough in his career when he took on the role of neurosurgeon Paul Ching in hit TVB drama Healing Hands. Even to this day, his portrayal of a refined and elegant man with an attractively intelligent demeanour has left deep impressions in fans hearts. In 2013 Lawrence once again returned to TVB to take part in the popular drama The Hippocratic Crush II. Although it has been many years since his debut, Lawrence's acting is as passionate as ever, his charm capturing female fans' hearts across the globe. Having studied in England, Lawrence is not only charming on-screen, but also witty and fun off-screen as well. Perfect both inside and out, Lawrence's appearance in the upcoming Fans Party is sure to be entertaining and exciting.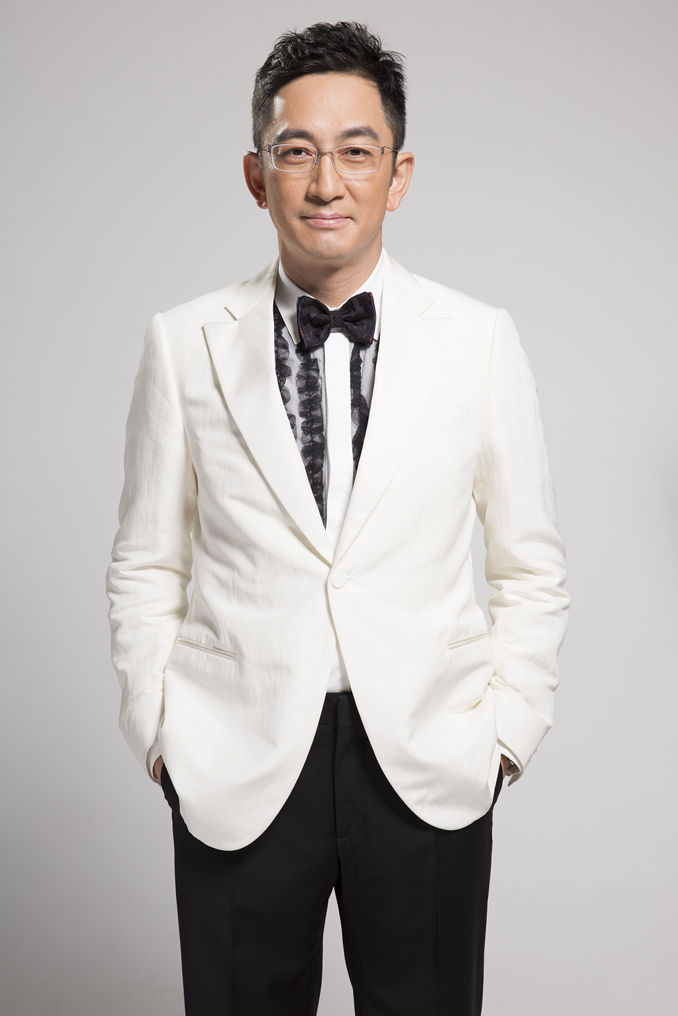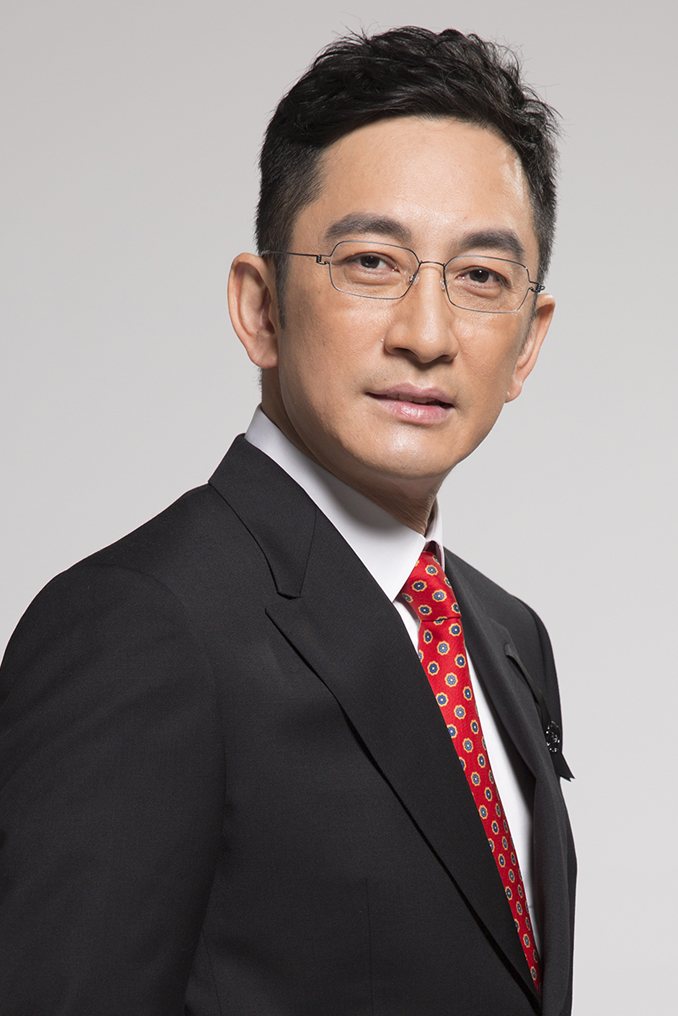 The second amazing guest is sunny and bright Edwin Siu. Edwin first made his debut into the entertainment industry as a singer and later on signed a contract with TVB, taking on small roles at first and gradually moving up to the popularity he was worked so hard for today. Edwin has always put his full effort into acting. Since 2011, he has appeared in a number of popular dramas including Forensic Heroes III, Daddy Good Deeds, The Last Steep Ascent, Bullet Brain and more, pushing his career to new heights. Edwin's adaptability to different characters is exceedingly high. Whether it is modern, post-modern, or ancient drama, Edwin is able to immerse into any character with flawless precision earning admiration from audiences. Last year, Edwin took on this first male lead role in the TVB hot series Brother's Keeper garnering even more popularity amongst audiences. Handsome and likeable, Edwin will definitely bring a cool performance to the Fans Party stage.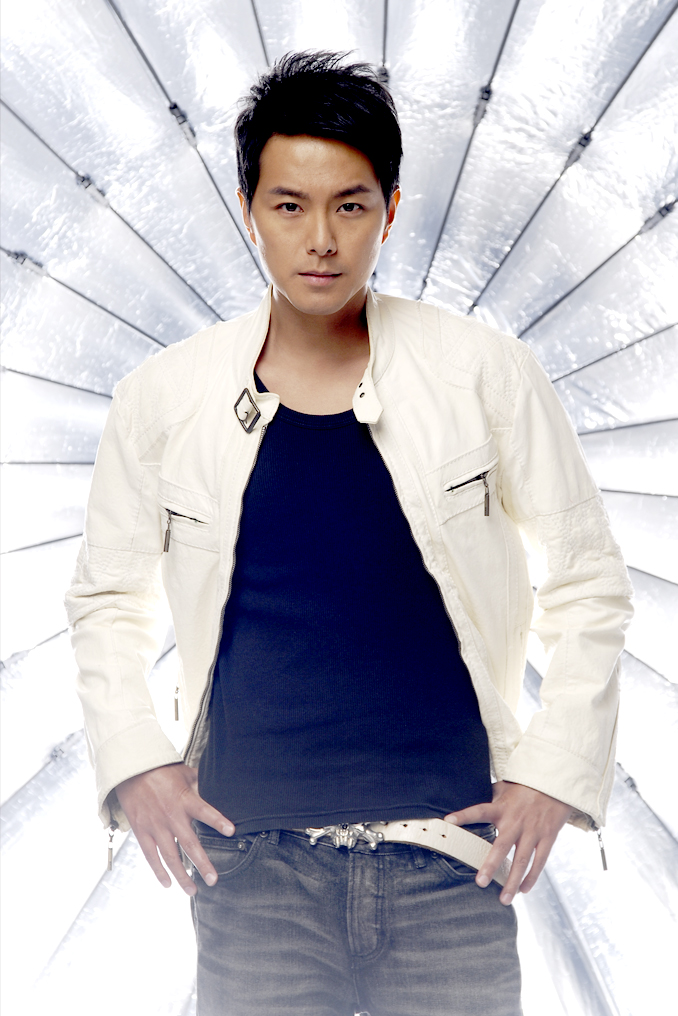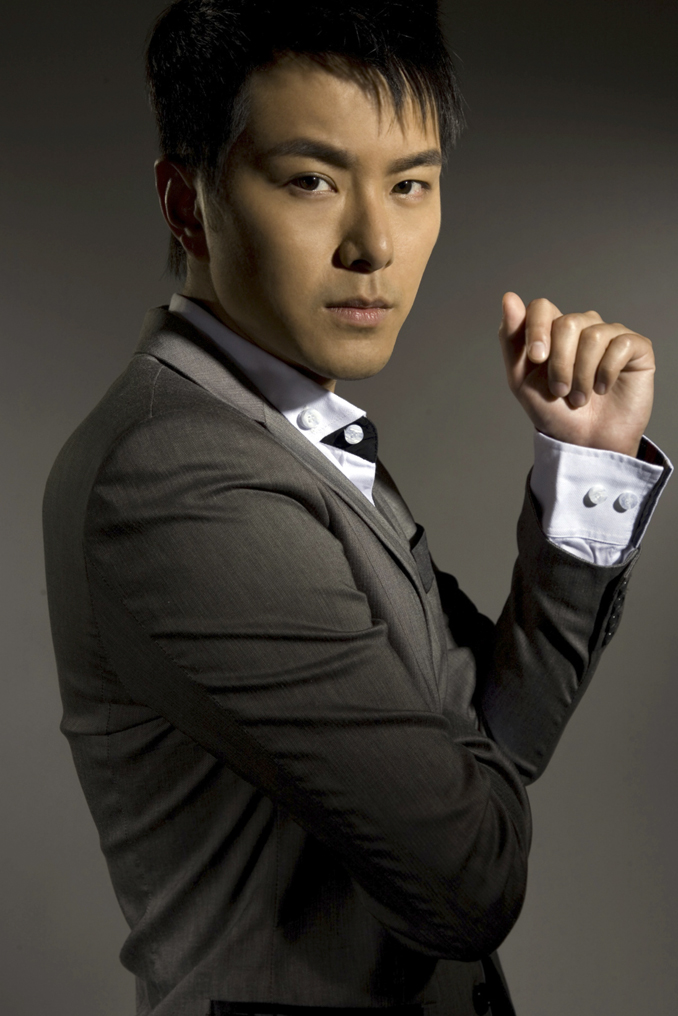 The third guest of the upcoming Fans Party is local Vancouverite Fred Cheng. Even more appealing than his good look is Fred's determination to keep working towards his dream in music. In 2001 Fred returned to Hong Kong to participate in the International New Talent Singing Championship auditions and plan for his future journey in music. Although initially signed by a record label, Fred was unfortunately dropped from his contract. Later on, Fred joined TVB and launched his career as an actor. Despite being away from music for many years, Fred was not deterred to continue his dream to be a musician. In 2013 Fred participated in Singing for the Stars, taking the world by surprise with his musical talent. Beginning from the first episode, passing through all the challenges and finally competing at the final, Fred received countless praise from the judges, becoming known for his amazing voice and earning invitations to appear as guest in a lot of renowned singers' concerts. After many years of struggling, Fred was finally able to earn recognition as a singer, proving that hard work and devotion are crucial to reaching your dreams. Recently Fred released his own solo single, Nobody, which received much love from fans, toping Hong Kong iTunes chart within 5 hours of its release and staying on the chart for 7 consecutive days. Fred has later earned a song award in Jade Solid Gold. With his talented vocals and charm, Fred will be returning to Canada with amazing performances onstage.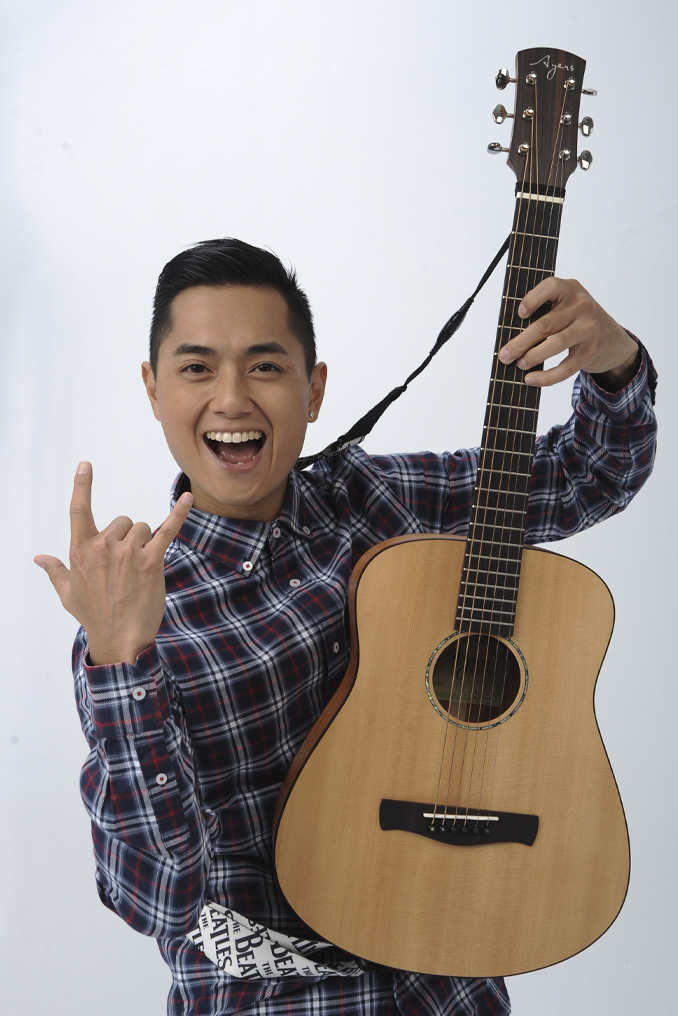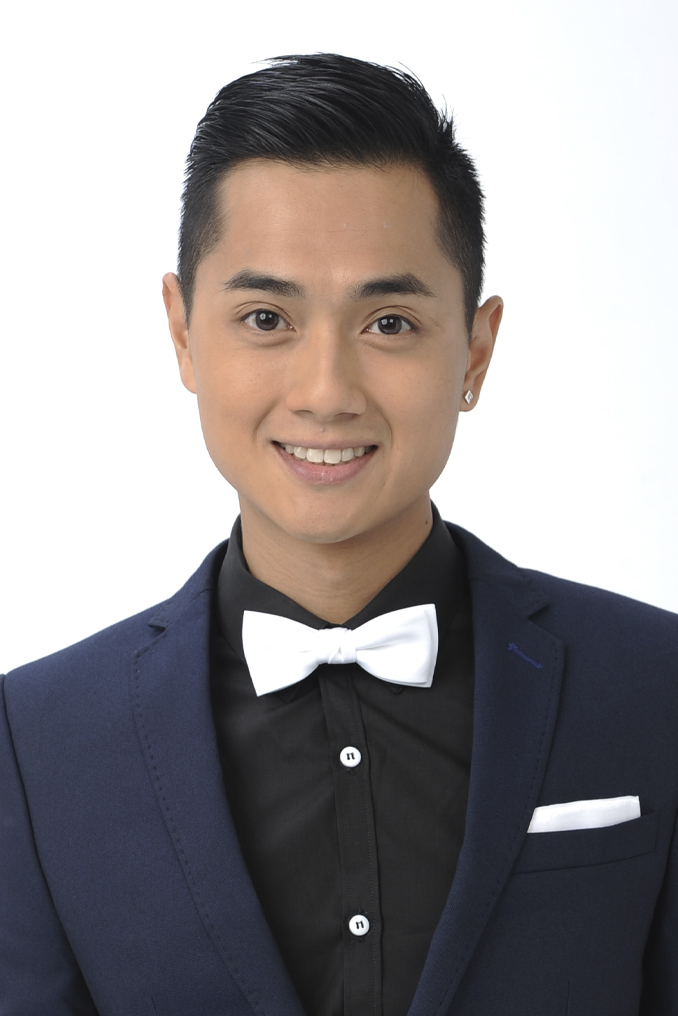 These three talented artistes will be making their appearing at Fans Part on September 4th and 6th in Vancouver and Toronto respectively.
Dates are as follows:
Vancouver
Date: Thursday September 4th 8:00PM
Location : River Rock Show Theatre
Toronto
Date: Saturday September 6th 8:00PM
Location: John Bassett Theater
The three artistes will also be holding press conferences and autograph sessions. Fans will be able to meet and receive autographs from their favorite stars in person:
TVB Fairchild Fans Party Press Conference and Autograph Session
Vancouver
Date: Wednesday September 3rd 6:30PM
Location: Aberdeen Centre
* Autograph opportunities are limited. Please line up from 3pm to obtain a ticket.
Toronto
Date: Friday September 5th 7:00PM
Location: Markham Place